About Choices
Each and every one of us is involved in making literally hundreds of choices each and every day. Each choice has a consequence, some having an immediate impact and others have long term effects that are far-reaching. The language of choice is universal and applies to all areas of our lives regardless of race, gender, age, culture and creed.
Harnessing the positive power of choice ensures that we are positioned to live lives that are meaningful, filled with purpose, in service to ourselves and others.
Positive choice is the foundation for freedom. Freedom provides the means to choose to build a life, a home and family, a career, a community and contributes to the building of a nation.
Choices™ as a brand aims to play its part in facilitating freedom for all South Africans and Africans, through exercising the power of positive choice in the building of a thriving country and continent that lays the foundation for the next seven generations.
Our Choices™ Products are highly customisable into bespoke versions for different contexts and different clients.
Choices One Day Learning Event
Choices For Future Leaders - Two Day Learning Event
Make the Choice..., come engage your team
Imagine …
an empowered team engaged in positive life and business choices
positive people who build your organisation and brand
your marketing promise actually delivered to your customers
'Choices' Dialogue, experiential learning, music and storytelling in a fun, highly engaging learning environment is the backdrop for learning about
choice
consequences of choices
rights and responsibilities
the Choices™ game
your business choices
aligning these choices with team members' personal choices
Make the Choice…, come lead your team
Graça Machel at the launch of the NM100 logo at the Nelson Mandela Foundation on 5 December 2017 challenged those in the audience to find the future leaders who would lead the country into the remainder of the 21st Century.
Choices for Future Leaders is a response to her challenge. We are looking for organisations who wish to join us in taking up this challenge.
Over a period of 2 days, your young leaders will be exposed to Choices as they apply to leadership; to business and to the role that Generation Y and the Millennials will play in building sustainable businesses, communities and society.
This programme is limited to 100 emerging leaders.
Make the Choice..., come play the game
A board game that is played in teams or as individuals that enables a fun, interactive way to learn about choices, challenges and successes, failure and rewards. The power of the game is a catalyst for life changing conversations long after the game has been played.
The game can be played as a stand-alone (between 1,5 to 3 hours) or as a part of the Choices Learning Experiences.
As with the Choices workshops, the game is easily modified to a bespoke version that is unique to your context and organisation's culture.
Over and above the benefits depicted in the infographic below, the benefits of gamification extend to face to face game playing in promoting engagement, dialogue and social interaction.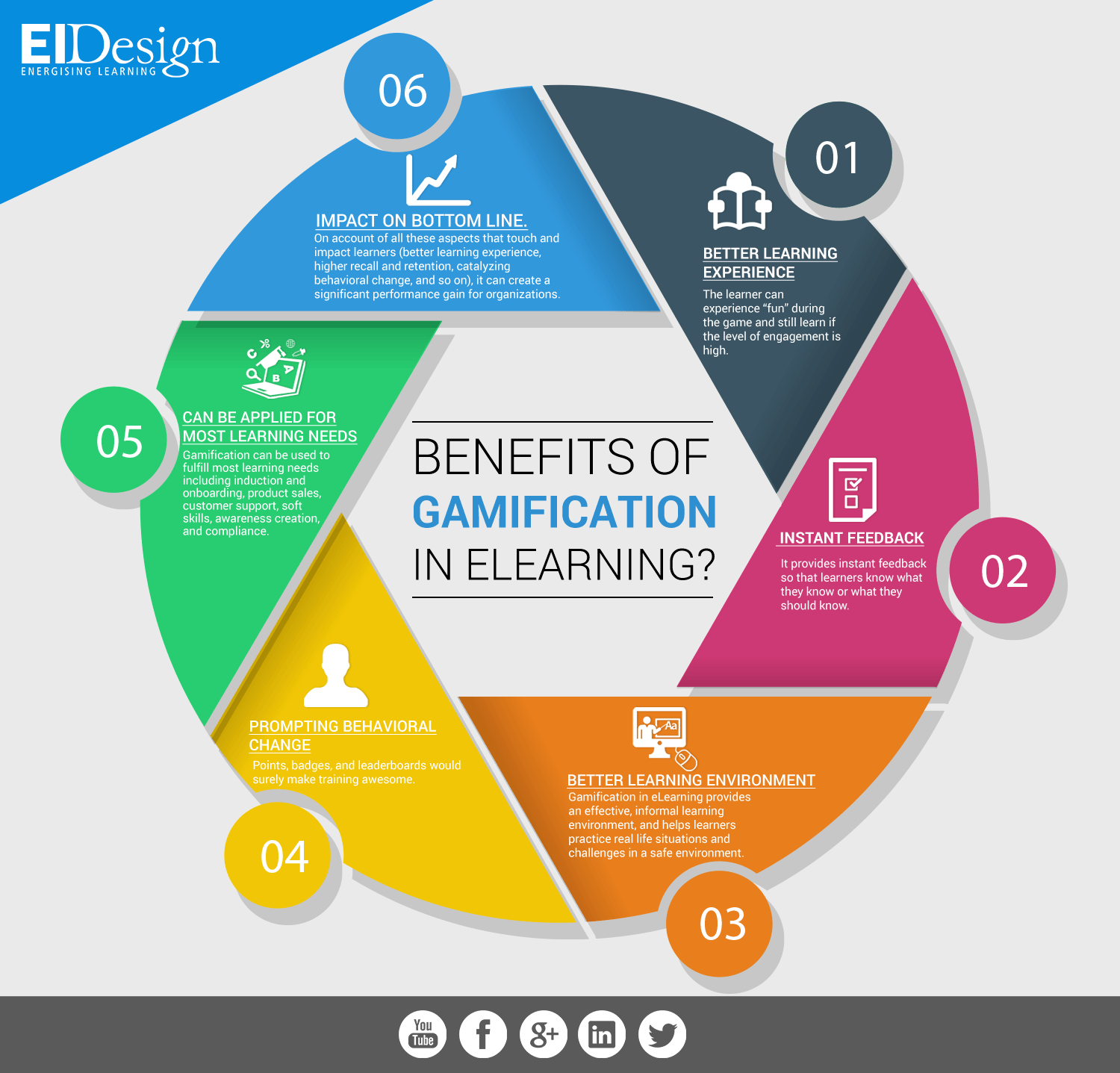 Find more education infographics on e-Learning Infographics
Key to the success of the game experience...
…  is the Game Facilitator.
Our PE Crew (facilitators) are Peer Educators and are vibrant, young adults who have been trained to facilitate the 'Choices Board Game'.
Our Crew are selected from:
School service learners and emerging leaders
Business Facilitators and volunteers
Disenfranchised youth and women
They are SA Learns Brand Ambassadors.
All young people need positive role models ...
…who have stories of experience, strength and hope to offer.
Our Choices Champions are young people who have overcome challenges, adversity, who have failed forward and risen through the power of their choices to be role models and inspiration to others of the power and freedom of choice.
Our Champions are selected from:
Our encounters with young people we meet
Nominated by members of their communities
Referrals from members of the Choices network
Each month a Choices Champion will be featured to share his or her story.
Our Choices Family
The world we live in relies more and more on the ability to partner and collaborate with others of like mind and like heart, who embrace the same values and culture; and whose offerings add value and complement that of our own.
"Two roads diverged in a wood, and I,
I took the one less traveled by,
And that has made all the difference."
~ from "The Road Not Taken", poem by Robert Frost (1874 – 1963)